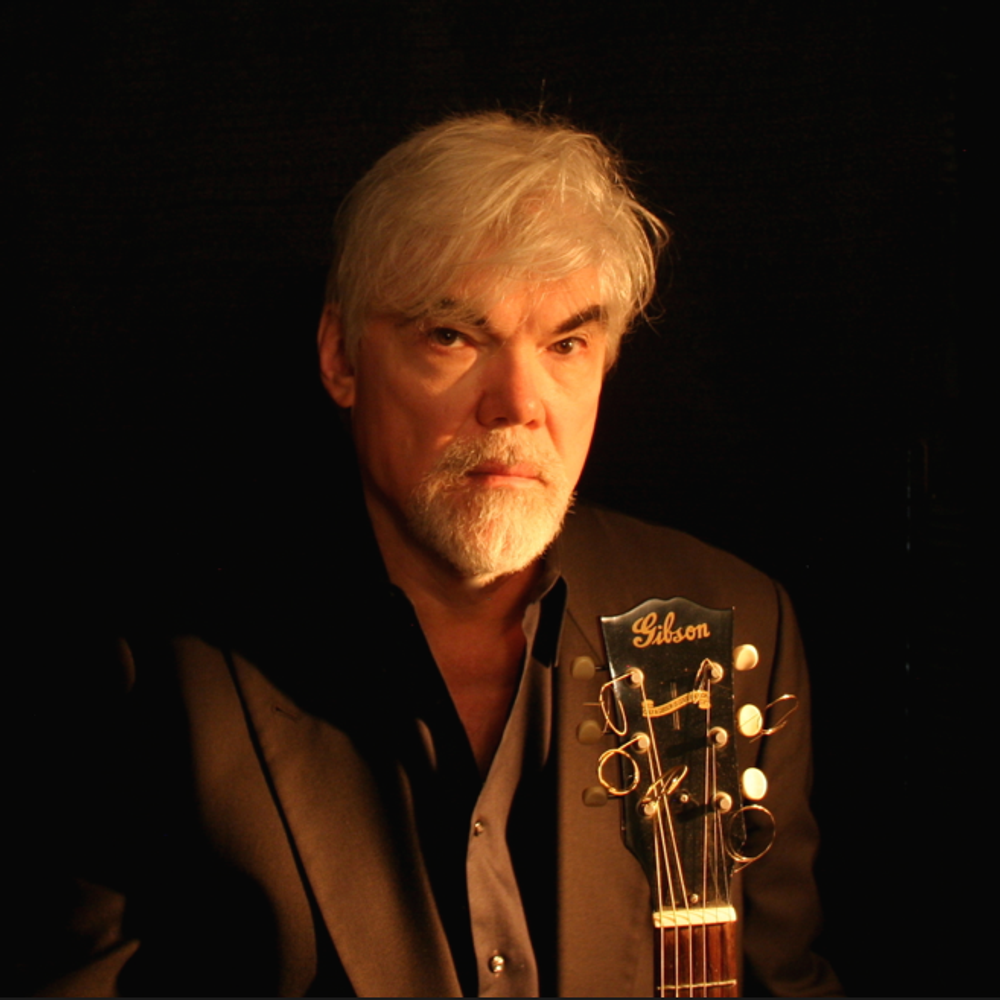 Jim Evans sings about Jesus, Mama, whiskey and hard times… though not necessarily in the way you'd expect.
Enriched with heartfelt nods to country music legends like The Carter Family, Loretta Lynn and Hank Williams, his thoughtfully crafted songs are infused with a bold contemporary freshness that, at times, pushes the boundaries of respectable folk music decorum, but never loses sight of the glorious heritage from whence these songs come.
...in a cabin on a hill in Butcher Holler, Jim Evans sings a tribute to The Queen Of Country Music, Loretta Lynn.